Cervicogenic Headaches are headaches that originate from the neck. Often, people say that they have a headache that really seems like a neckache that goes into the head. Also, people have headaches and neck tension that they do not associate with each other.
Many sites and texts do not reference the trigger point patterns of cervicogenic headaches. Instead, they offer other explanations for the patterns associated with these trigger points. Nonetheless, releasing these trigger points in the neck consistently relieves these headaches. There are infrequent exceptions.
Some cervicogenic headaches are not related to trigger point patterns. For instance, one of the patterns I explore in these posts comes from nerve entrapment that feeds the head's back. In that case, however, releasing the trigger point of the entrapping muscle consistently relieves the burning and tingling in the back of the head. Additionally, there are other pathologies in the neck that produce headaches.
About Trigger Point Posts…
Trigger Point Posts have common sections to make them easy to follow and understand:
How People Describe this Pain Pattern
How You Activate and Intensify This Pattern
The Musculoskeletal Anatomy Behind You Pain
Getting Relief on Your Own
Therapy Notes for Massage and Bodywork
---
Support Integrative Works to




stay independent




and produce great content

.
You can subscribe to our community on Patreon. You will get links to free content and access to exclusive content not seen on this site. In addition, we will be posting anatomy illustrations, treatment notes, and sections from our manuals not found on this site. Thank you so much for being so supportive.
---
Available Framed, Unframed, or on Canvas
Tony Preston has a practice in Atlanta, Georgia, where he sees clients. He has written materials and instructed classes since the mid-90s. This includes anatomy, trigger points, cranial, and neuromuscular.
Question? Comment? Typo?
integrativeworks@gmail.com
Follow us on Instagram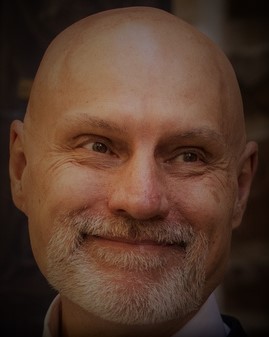 *This site is undergoing significant changes. We are reformatting and expanding the posts to make them easier to read. The result will also be more accessible and include more patterns with better self-care. Meanwhile, there may be formatting, content presentation, and readability inconsistencies. Until we get older posts updated, please excuse our mess.