This post is temporarily available to the public.
Support us & see more at IntegrativeWorks Patreon.
Overview
Integrative Treatment sequencing treats components in a pattern from the highest governor to the most symptomatic ancillary component. This process makes therapy sessions quicker, more effective, and longer lasting.
If you're new to the Integrative Bodywork model and integrative sequencing, review these two short videos:
The Integrative Model
Planning your Session with Integrative Sequencing
This playlist has an hour-long session on the Framework of a bodywork session. This video is the 4th part of that series. It takes the two examples from the series and shows how to incorporate an integrative sequence into a session plan.
The Posts
Here is the collection therapy notes, which discuss a plan for bodywork therapy with integrative sequencing. We are in the process of expanding this collection as quickly as time and resources allow. Some older posts have not been updated with CranioMuscular releases but have other steps in Integrative Sequencing.
Support Integrative Works to




stay independent




and produce great content

.
You can subscribe to our community on Patreon. You will get links to free content and access to exclusive content not seen on this site. In addition, we will be posting anatomy illustrations, treatment notes, and sections from our manuals not found on this site. Thank you so much for being so supportive.
---
Available Framed, Unframed, or on Canvas
Tony Preston has a practice in Atlanta, Georgia, where he sees clients. He has written materials and instructed classes since the mid-90s. This includes anatomy, trigger points, cranial, and neuromuscular.
Question? Comment? Typo?
integrativeworks@gmail.com
Follow us on Instagram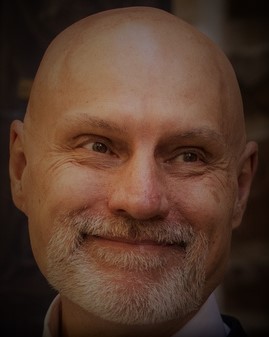 *This site is undergoing significant changes. We are reformatting and expanding the posts to make them easier to read. The result will also be more accessible and include more patterns with better self-care. Meanwhile, there may be formatting, content presentation, and readability inconsistencies. Until we get older posts updated, please excuse our mess.