Table of Contents
How People Describe This Pain Pattern
These people reach back and put a fist on the sacrum in the center of their hips, just below the beltline and say. "It hurts right here." They go through explanations of wanting to sleep on that side but wake with aching pain in the middle of their hips. They often explain that they have tried sleeping on the other side and it bothers them less but will also wake them.
Walking and Standing
Other clients complain of pain of this pain while walking. Often it is worse after hiking on uneven ground or trudging through loose beach sand. These people are more likely to complain about the pain that extends along the crest of the hip, especially when they have unexpected shifts onto one leg. At times, this bothers them after cycling.
People that have this pain while standing find that they spend a great deal of time on one foot and fatigue quickly while standing.
Check Out This Other Pattern
Occasionally, but not often, the primary complaint is the pain along the crest of the hip. Usually, that comes from this trigger point on the low back.
How You Activate and Intensify This Pain Pattern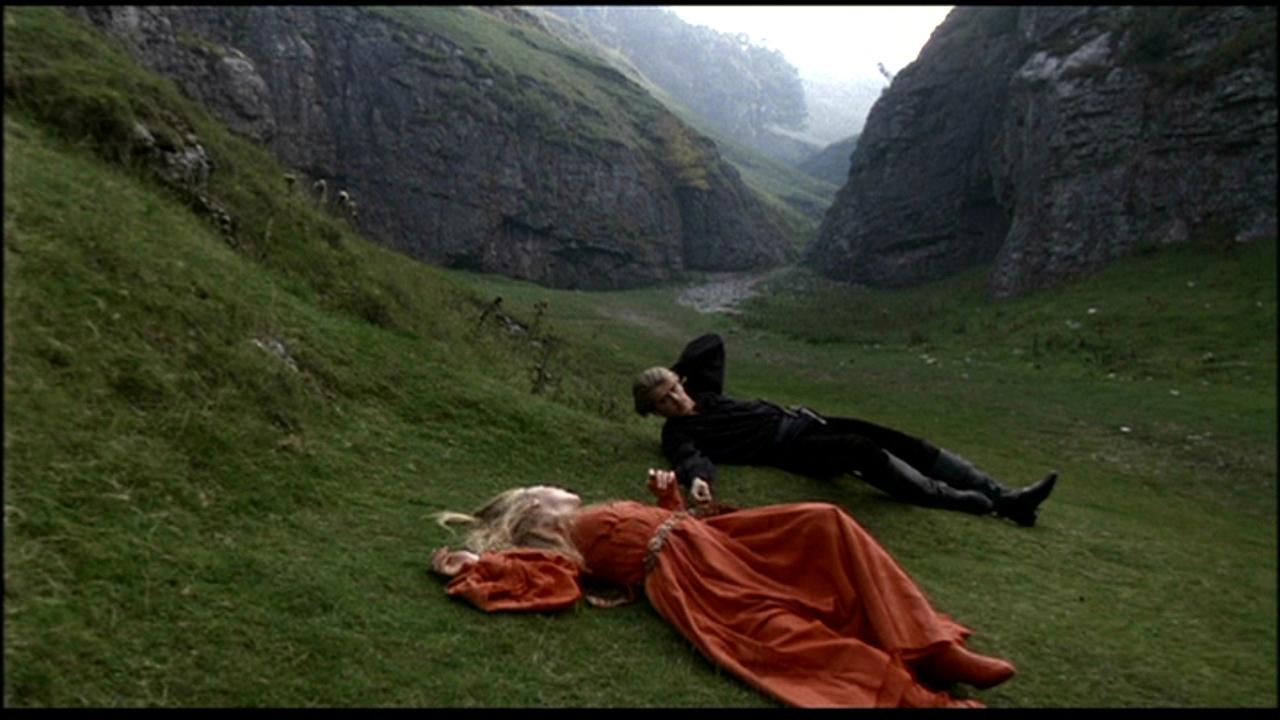 Unexpected Shifting Sands
A sudden jerk often activates this pattern pain in the sacrum during sleep (and other activities). Patients report that this happened after a fall, hike on uneven ground, walking in sand, mountain biking, or vigorous tennis. Some have latent trigger points that become more active when they unexpectedly walk, stand, or sit for long periods.
Sit Pretty
This can also be caused by sitting with your knees spread for long periods. This causes the muscle to shorten chronically. When the sacroiliac joint is binding, this is particularly quick to activate. Afterward, activities that bring the legs together for long periods aggravate this. This happens in activities like driving or sitting on public transportation. As mentioned above, it can be painful when standing for long periods. And, of course, it creates pain in the sacrum when sleeping with the leg together.
Side-to-side movements like tennis, stair climbing, and especially cycling aggravate these trigger points in the lateral gluteal muscles.
The Musculoskeletal Anatomy Behind Your Pain
Musculoskeletal Anatomy
This post on anatomy contains standard information about the origin, insertion, function, and innervation of muscles. Additionally, it includes information on functional considerations and anomalies.
Find Related Posts
Anatomy posts have a grid of all related posts. This includes posts on pain patterns, self-care, therapy notes, NMT protocols, cranial techniques, and cases.
Getting Relief on Your Own
Clinically Proven
Self-Care Strategies
This post has strategies for getting relief on your own. Explore how to change your activities, stretch, and other strategies that relieve the pain associated with this trigger point.
Therapy Notes for Massage and Bodywork
Better Bodywork
Through Shared Expertise
This post has techniques, tips, treatment routines, and anatomy illustrations to improve the bodyworker's approach.
Support Integrative Works to




stay independent




and produce great content

.
You can subscribe to our community on Patreon. You will get links to free content and access to exclusive content not seen on this site. In addition, we will be posting anatomy illustrations, treatment notes, and sections from our manuals not found on this site. Thank you so much for being so supportive.
---
Available Framed, Unframed, or on Canvas
On Sale! 25% off through Cyber Monday
Tony Preston has a practice in Atlanta, Georgia, where he sees clients. He has written materials and instructed classes since the mid-90s. This includes anatomy, trigger points, cranial, and neuromuscular.
Question? Comment? Typo?
integrativeworks@gmail.com
Follow us on Instagram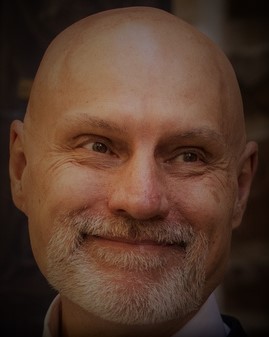 *This site is undergoing significant changes. We are reformatting and expanding the posts to make them easier to read. The result will also be more accessible and include more patterns with better self-care. Meanwhile, there may be formatting, content presentation, and readability inconsistencies. Until we get older posts updated, please excuse our mess.