Occipitalis is part of a larger structure called the epicranius or occipitofrontalis muscle. The epicranius consists of the frontalis muscle and the occipitalis muscle which are joined by a fascial structure called the galea aponeurotica.
The Occipitalis located on the posterolateral cranium. It has notable variations in area and thickness from person to person.
Inferiorly, it originates on the superior nuchal line. Superiorly, it inserts on the fibers of the epicranius.
---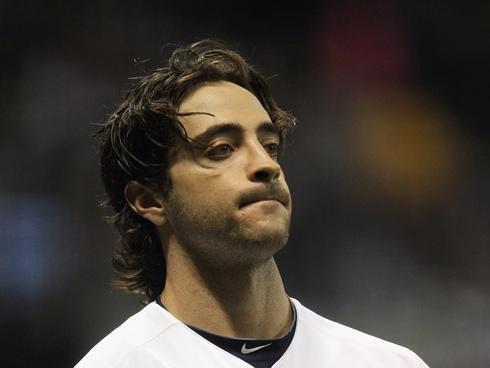 The occipitalis retracts the epicanius, which pulls the hairline back and raises the eyebrows without wrinkling the forehead, It also stabilizes the epicranius so that the frontalis can raise the eyebrows.
Click here for the Wikipedia entry for Occipitofrontalis.
---
---
This site is undergoing changes. Starting in early 2020, we began changing the format of the posts to include more extensive self-care, illustrations, therapist notes, anatomy, and protocols. We appreciate your input and feedback. You will see us adding posts and updating older posts as time permits.
---
---
*This site is undergoing major changes. We are reformatting and expanding the posts to make it easier to read, more accessible, and
to include more patterns with better self-care. In the meanwhile, there will be inconsistency in formatting, content, and readability until we get the old posts updated. Please excuse our mess.